Last Updated on: 28th April 2022, 12:53 pm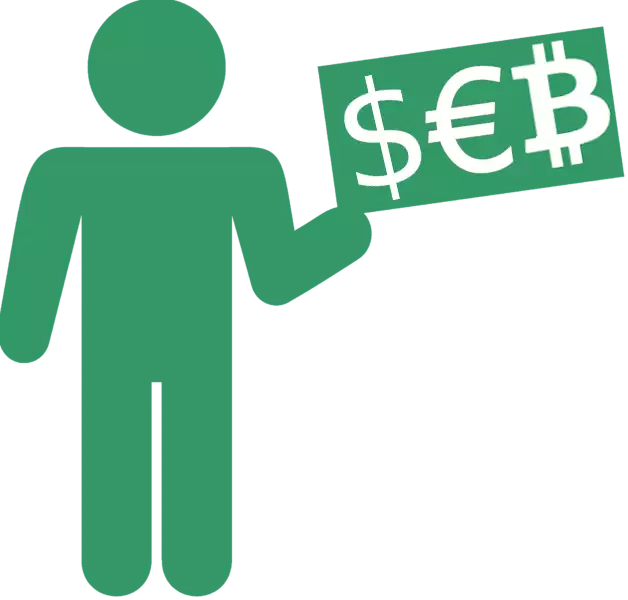 Just I would like to say: big thank to all of you for your support and answer to our call.
We have collected the whole sum needed to pay for the VPS and a little more – all together 1730 PLN – thank you very much.
The biggest thank we send to Mr. Daniel Ch. from USA for the biggest support this year.
A little much money then we need and already have, can be spent for buying required equipment for RRi, and will be used to pay next mount bills for the internet, the power, etc, etc.
So thank's again you are with us the next year.
Aneta & Paweł