Last Updated on: 28th April 2022, 12:55 pm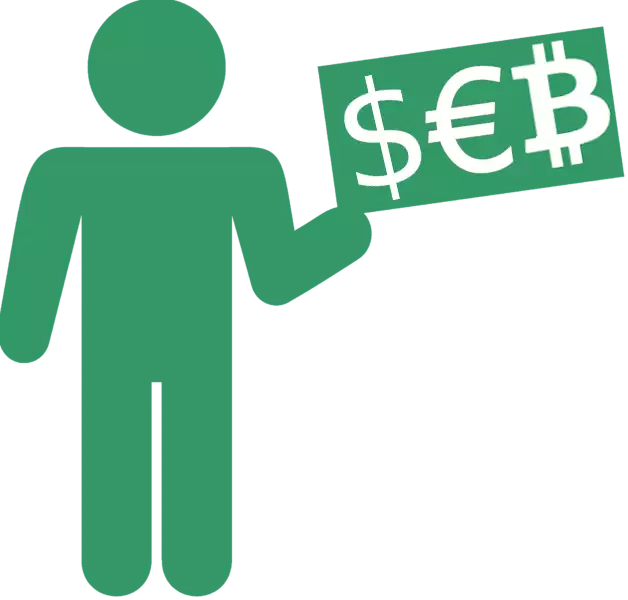 We are in the middle of a way to collect money to our server.
For the moment we have collected 570 PLN and still need 630 more to pay for the server.
We want to already thank all of you, specially thanks go to our community member 'gom1' for his RaspberryPi.
So we have a RaspberryPi now – but we just need to buy a power adapter + HDMI/VGA adapter for about 70 PLN.
In total, we still need 700 PLN all together (165 Euros about).
We hope to collect the rest amount together – we are one big open-source family, and as we know, the family should stick together.
See how you can support us https://sparkylinux.org/donate/
A present collection progress bar minus the cost of buying a raspberry appears in the right panel of our site.
Aneta & Paweł