Last Updated on: 29th April 2022, 01:49 pm
SparkyLinux 3.5 "Annagerman" LXDE, Razor-Qt, CLI, Enlightenment 18 & 19-dev is out.
New Live/Install iso images provide up to date packages and a few changes.
All packages have been synchronized with Debian "testing" repositories as of 02/09/2014.
The system runs on Linux kernel 3.14.2 (3.14.15-2).
This time the Enlightenment edition is available in two versions:
– E18 – the stable line
– E19-dev (0.19.0.18850) – development packages compiled from git repository as of 02/09/2014 – for beta testers.
New application "Custom ISO Builder" lets you rebuild iso images of SparkyLinux and some other images similar to Sparky, check HowTo: custom-iso-builder-howto-part-1
New tool 'Sparky-APTus-Extra' lets you quick install additional applications from SparkyLinux repo, such as:
– Custom ISO Builder
– DEB Package Builder
– Dropbox
– Eraser
– JDownloader Installer
– Live USB Creator
– Nightingale
– RSSOwl
– SeaMonkey
– Skype
– SpiderOak
– Steam
– TeamViewer
– TOR Browser
– TrueCrypt
– VMware Player Installer
– zuluCrypt
– and a few sparky tools
New applications added to our repository:
– Spideroak
– TOR-Browser
– VMware Player On-Line Installer
– JDownloader On-Line Installer
– zuluCrypt
Sparky Conky Manager has been updated up to version 0.1.6 having a new option which lets you change the color.
Added new repository and the public keys:
– virtualbox
– liquorix
– google earth
– google talk plugin
– google music manager
Additional repositories are off.
To activate a new repo go to Synaptic-> Repository or Sparky APTus-> Repository-> Additional Repository Edition.
TrueCrypt has been removed from the system – the reason is well known for sure.
There is zuluCrypt available in our repo, which offers a CLI and GUI front-end for 'cryptsetup'.
If you'd like to test E19 you have to remove all old E17/18 packages and its libs:
apt-get remove enlightenment terminology
apt-get autoremove
Then:
apt-get update
apt-get install e19
Known problems of Sparky E19-dev edition:
– no icons
– terminology doesn't work

All the ISO images can be downloaded from download page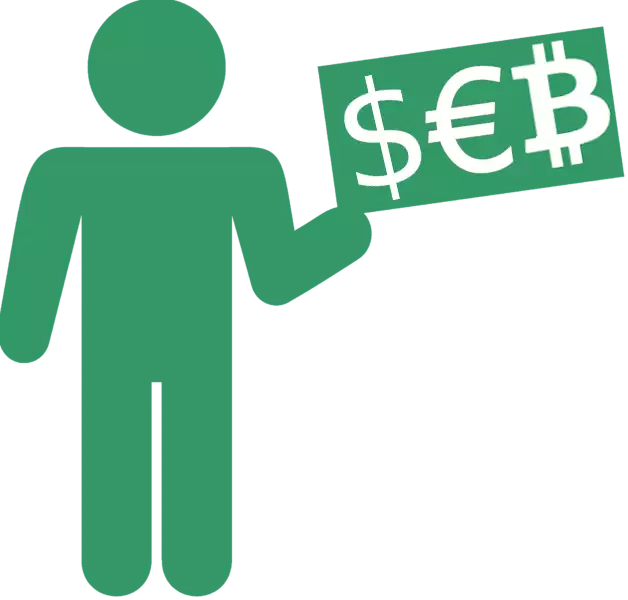 Informacja o wydaniu w języku polskim: https://linuxiarze.pl/sparkylinux-3-5-lxde-razor-qt-cli-e18-e19-dev/