Last Updated on: 19th September 2023, 10:27 pm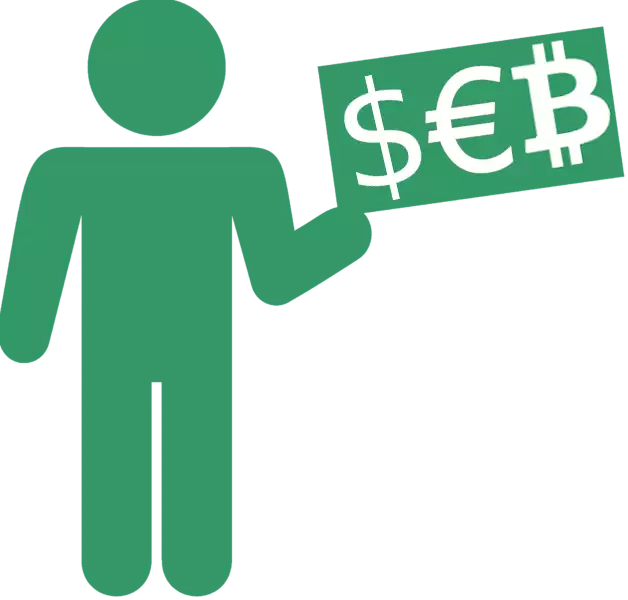 I am happy to say that all the required money we already found (received), thank's to all of your donations!
The VPS for next 2017 has been paid now, and the equipment (new internal hard drive and power supply) is ordered and coming now.
Don't forget you can support Sparky any time you'd like, to keep the project alive!
All in one, ones again, many thanks to all supporters!
Paweł "pavroo"