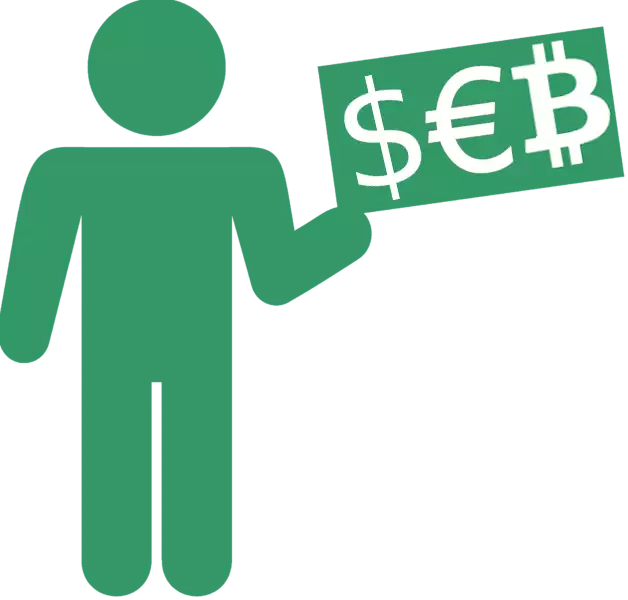 Our annual server payday is coming, so we're starting our annual fundraiser.
Until January 15, 2024 we need to collect and pay for the server the amount of EUR 510 plus min EUR 820 for our monthly bills, such as: electricity, gas, water, internet, domains, expenses related to improving the functionality of websites, constantly consuming small computer equipment (memory, pendrives, mice, batteries, etc…), fuel, and rent , medicines and life, which is becoming more and more expensive and therefore more difficult from month to month – we have to tighten our belts more and more.
We are starting the collection today to pay for the server on time so that we can stay online with you for another year – we would really like that. This is our passion and work at the same time, to which we devote ourselves completely, so we believe that with your help we will succeed.
As every year, there will be 2 collection bars on the website.
One bar for monthly support and the other for collection for the server.
We repeat like a mantra that Linux people, SparkyLinux, ArchiveOS, ArchiveApp, ArchiveGame and the latest LinuxChannel are our only job and our only source of income. The two of us survive only on your monthly support and small advertising revenues. We wouldn't survive on advertising anly in Warsaw, so your support is very important to us. Constantly rising prices of products, especially gluten-free ones, necessary medicines and bills consume the most money, because computers work non-stop, especially when we create SparkyLinux ISO, applications, etc., but you have proven many times that we can rely on you because you are awesome :- )
After the new year, the amount of the minimum wage for work in Poland increases, so from January 2024, we would collect a minimum amount each month EUR 987, and from July 2024, the minimum amount EUR 1000.
We would like to thank everyone who, following our requests, unblocked advertising on our websites, from which we receive a small amount of revenue.
We would also like to thank all our supporters for their donations, which are an important and necessary supplement to our modest advertising revenues – most of you still block our ads, preventing us from earning money.
Visit the donation page to find out how to send a donation.
Stay healthy.
Aneta and Paweł