Last Updated on: 19th September 2023, 10:28 pm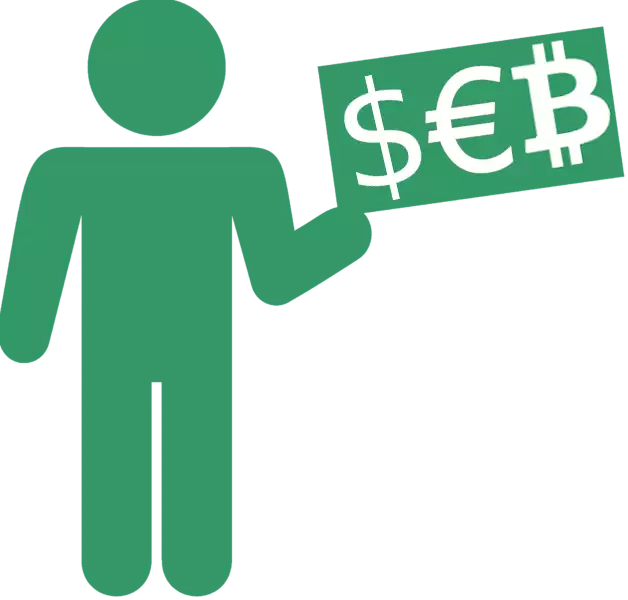 I just would like to say Big Thank All of You, for supporting SparkyLinux.
We have collected all the money for the server as we needed.
It was possible to make, all together with You and the Linuxiarze.pl users.
So the next year is save, we can work as hard as usually.
This time the main job is about translating all (most) Sparky tool I started a week or so before. What I can do, I translate them to Polish only, and I make the English files which could be translate to Yours languages if You will help with that!
Anyway, thank's again and don't forget that You can donate Sparky any time You'd like, all the year 🙂
Aneta & Paweł