Last Updated on: 29th April 2022, 06:47 pm
SparkyLinux has been added to the 50 best Linux distros poll at one of the most popular British Linux magazines – Linux Format June 2013.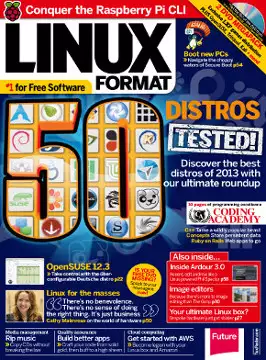 Chip Online.de – German's online computer's magazine has been published a short tutorial about chip.de/downloads/SparkyLinux-GameOver_61866583.html SparkyLinux 2.1 "GameOver". It's including about 50 screenshots as well.