Last Updated on: 29th April 2022, 07:38 pm
To do that you can use multiplatforms application UNetbootin.
It's available for most Linux distributions, Mac OSX and MS Windows as well.
SparkyLinux Full-DVD has UNetbootin pre-installed inside the system.
It can be used if you run SparkyLinux from hard drive or as a live system from CD/DVD disk too.
Putting SparkyLinux iso image to USB key is easy as 1-2-3:
1. Run UNetbootin, mark "Diskimage" and load "sparkylinux.iso" image, then click "OK".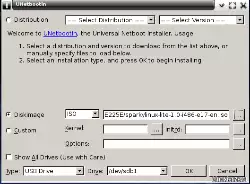 2. Wait until the iso image coping will be finished.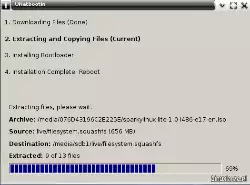 3. After that reboot your machine.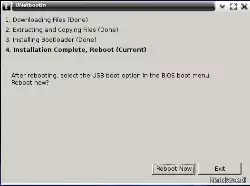 Have a nice fun with SparkyLinux !