Last Updated on: 19th September 2023, 10:51 pm
To do that you can use one of many free burning applications designed for MS Windows host, such as BurnAware Free (for example).
1. Run the application and find "Burn ISO" option.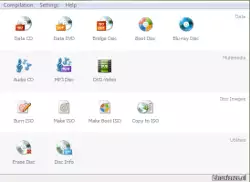 2. Load SparkyLinux iso image.
3. Change burning speed for as slow as possible.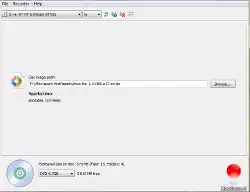 4. Click "Burn" button and wait until it will finish its work.
Have a nice fun with SparkyLinux !