Last Updated on: 29th April 2022, 01:47 pm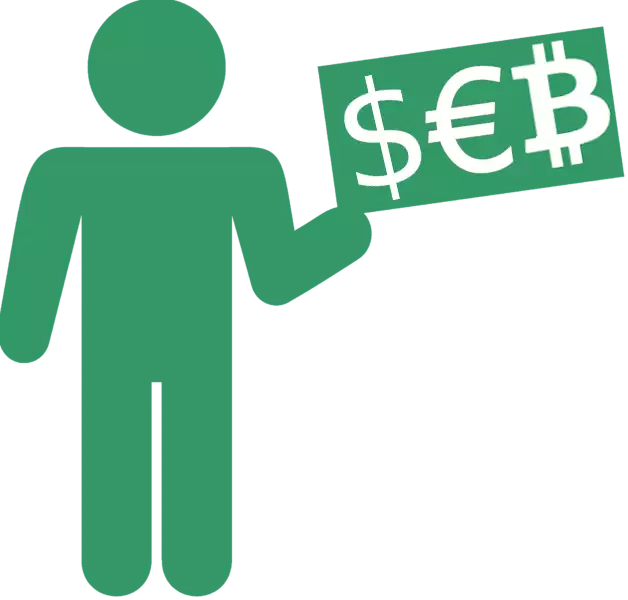 As you known SparkyLinux is a non-profit project, we don't sale anything so we don't earn money.
But we pay bills for hosting server (vps), domain, the power (electricity), broadband (internet connection), etc. from our personal, home budget.
It's time to pay for our server again, the time goes very fast.
We need to pay 1200 PLN (380 US Dollars about) until 9th of Nov 2014 for our VPS.
We have paid other bills already.
So if you can donate to keep Sparky alive, please do.
Any donation will be very helpful.
Visit the donation page to find out how to send money.
Aneta & Pawel