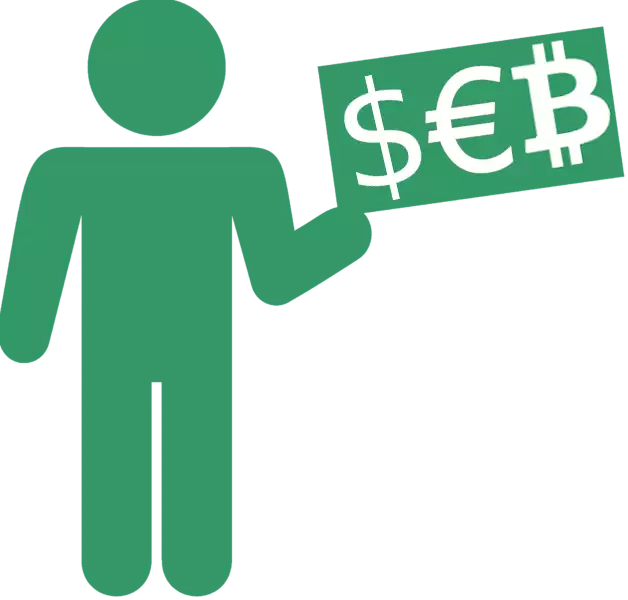 The annual payment day for our server is coming.
We got quite a large increase from our server provider.
So, until 15.01.2023 we would collect for the server the amount of 510 Euros, plus min. 720 Euros for our monthly living and bills, such as: electricity, gas, water, internet, domains, expenses related to improving the functionality of the sites, constantly consuming small computer equipment (memory sticks, pendrives, mice, batteries, etc…), fuel, as well as rent, medicines and living, which become more and more expensive every month.
We are starting the collection today to make sure we will pay for the server on time, so we could stay online for you another year.
On our web site, as every year, there will be 2 collection bars placed at side panel.
One bar for monthly support, and the second one for fundraising for the server.
We repeat like a mantra that Linuxinarze, SparkyLinux, ArchiveOS, ArchiveApp and ArchiveGame are our only work we have, and also our only source of income. The two of us subsist only thanks of your monthly support and a small amount of add revenue. We wouldn't survive in Warsaw from advertising alone, so your support is very important to us.
Inflation is still raging and devours our income month by month, at the moment it is over 17% – that's 10% more than a year ago 🙁 Constantly rising prices of products, especially those gluten-free, essential medicines and bills consume the most money, because computers work non-stop, especially when we create SparkyLinux iso images, applications, etc., but more than once you have proven that you can be relied on because you are awesome 🙂
After the new year, the amount of the minimum wage in Poland changes, so from January 2023 every month we will be collecting the amount of min. 775 Euros, and from July 2023 the amount min. 800 Euros (really hope we can do it).
We thank you very much for your support, which as always is invaluable.
Thanks to people like you we have the desire to create and continue to work.
Visit the donation page to find out how to send a donation.
Stay healthy.
Aneta and Paweł