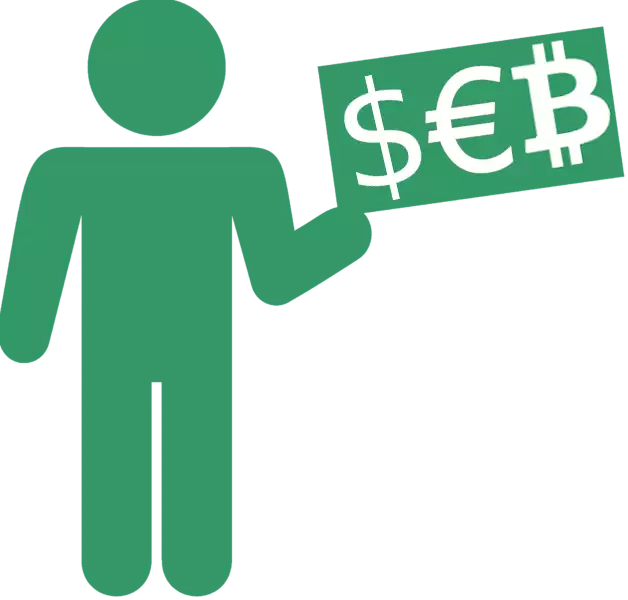 As you probably know, SparkyLinux is a no-profit project.
It means we don't sell anything so we don't earn the money.
But…
The work we make with Sparky and on our forums takes a lot of time.
The fact is nobody pay us for that, we do that for free because we like it and we will be doing that as long as possible.
But…
We have to pay bills for domains, our server, electricity, broadband, equipment, etc…
So consider sending us a donation to help us keeping SparkyLinux project alive.
Without that we will put all our toys to a box and we will shut it down.
You can send out your tip in a few ways.
1. Bank transfer – in Euros:
IBAN: PL47109010140000000124170242
Recipient: Paweł Pijanowski
SWIFT: WBKPPLPP
Transfer title: Donation for SparkyLinux
IBAN = International Bank Account Number
SWIFT = BIC code
---
2. Bank transfer – in PLN: https://linuxiarze.pl/wsparcie/
---
3. PayPal:
PayPal charges € 0.35 of a donation plus 2.9% of the amount you send. So please make a reasonable donation.

---

4. Bitcoin (BTC): bc1q0wh65ymje377nfh5jakqt8p9y2p8t83kupv8w3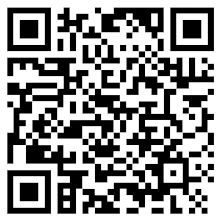 ---
5. Patreon: