Last Updated on: 29th April 2022, 07:39 pm
If you run SparkyLinux from hard or CD/DVD drive you can make bootable SparkyLinux USB key with Remastersys USB Sturtup Disk Tool.You find it going to Menu-> Applications-> Administration.
This operation will delete all data from your USB key.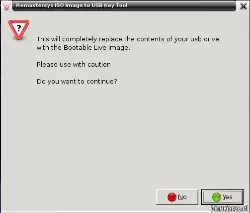 1. Select already connected USB key.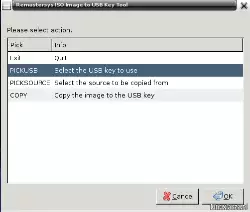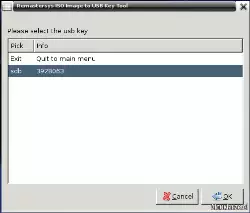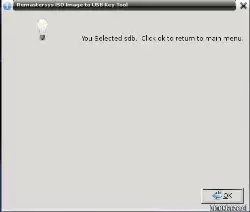 2. Select the source to be copied from (sparkylinux.iso image).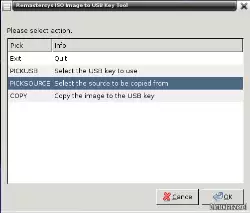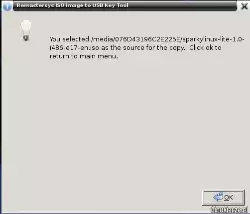 3. Then start coping files.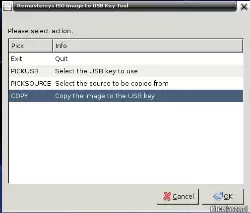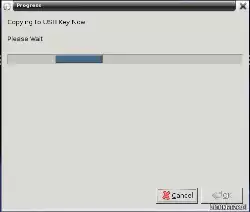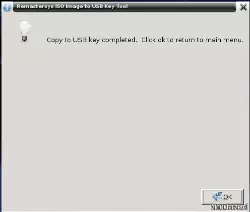 4. When it finished just quit the application and reboot your machine.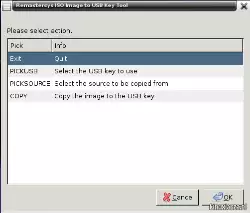 Have a nice fun with SparkyLinux !